Slide 1
Delivering over a thousand thoughtfully designed homes
Across the south-east of England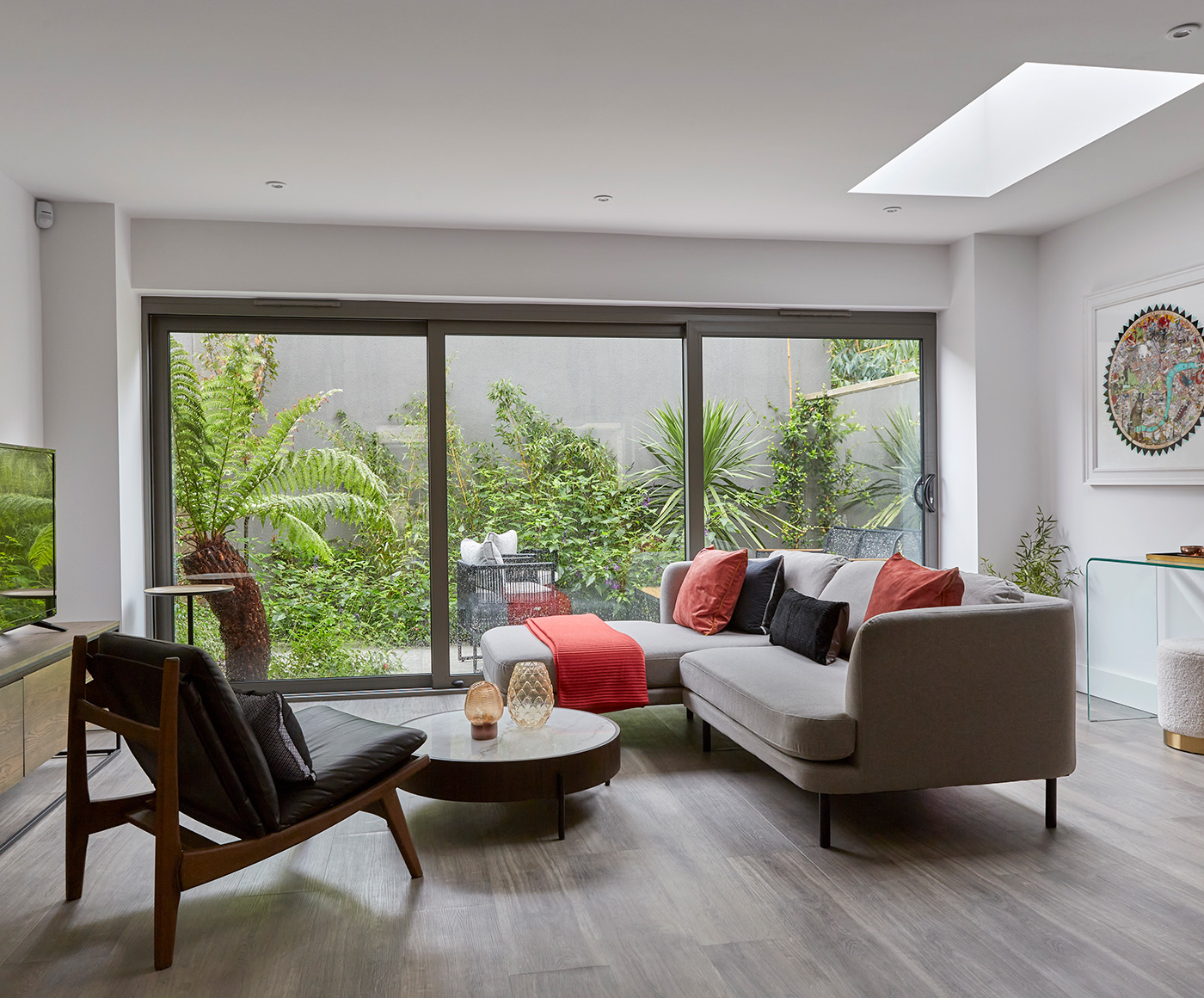 Slide 2
Delivering over a thousand thoughtfully designed homes
Across the south-east of England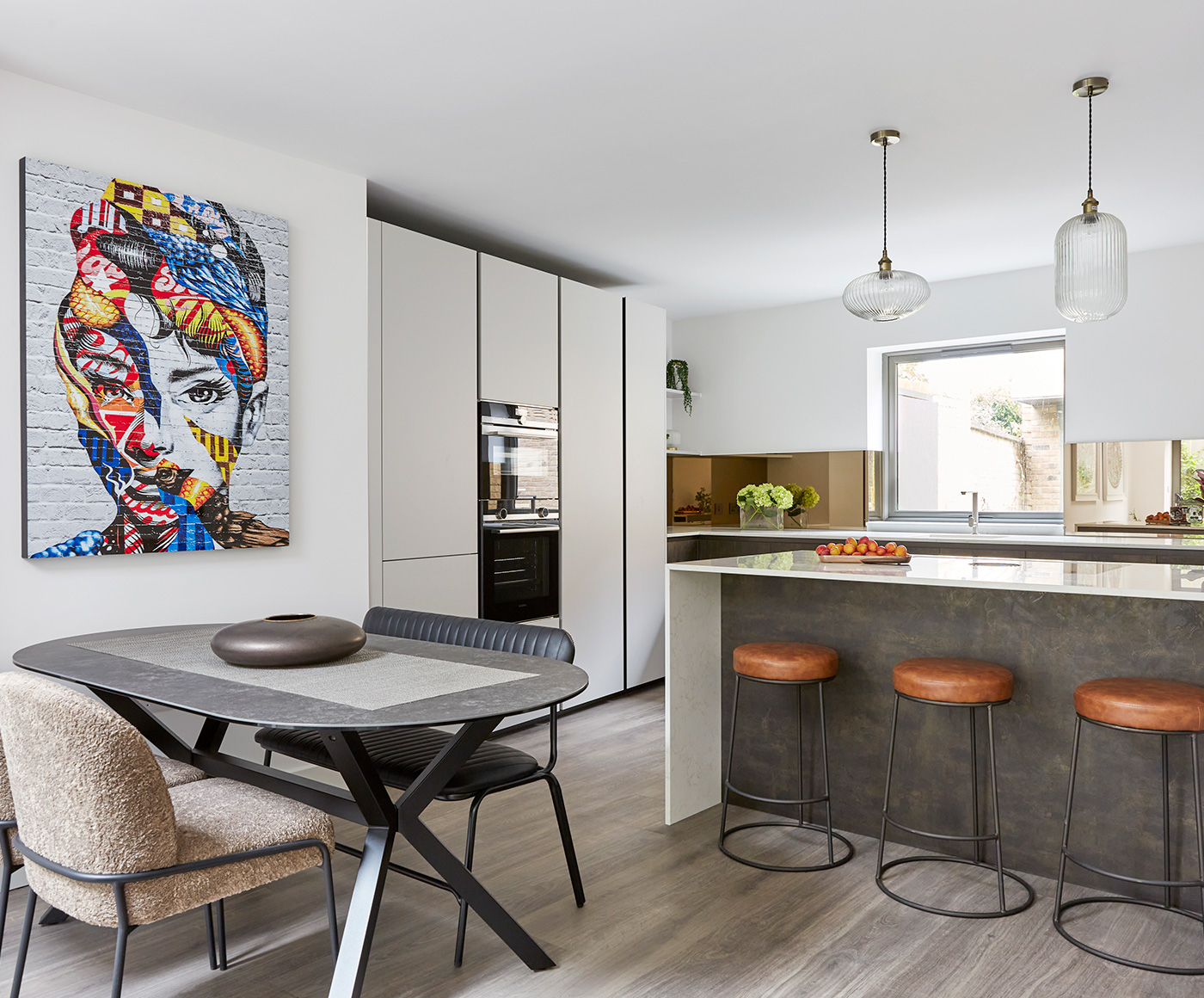 Across the south-east of England
Delivering over a thousand thoughtfully designed homes

Across the south-east of England
Delivering over a thousand thoughtfully designed homes

Rocco Homes is a privately owned and funded property development company that has a reputation spanning twenty years, delivering over a thousand thoughtfully designed homes in well-connected and desirable locations across the south-east of England.

ESTABLISHED FOR OVER 20 YEARS

DEVELOPED OVER 1,000 RESIDENTIAL UNITS

MARKET LEADING PRODUCT QUALITY

FOCUSED SUSTAINABILITY FOR THE FUTURE

Rocco Commercial is an evolving property investment company with active and ongoing commercial investments in mixed use, residential, industrial, retail and other business property sectors.
The commercial properties we own, manage and develop range from high profile retail outlets through to office complexes across the south-east of England.
COMMUNITY
LAND OWNER
LOCAL AUTHORITY
REGISTERED PROVIDERS
COMMUNITY
We are aware that as a homebuilder in the UK, our work has an influential impact on the communities in which we operate, both socially, economically and environmentally. We are proud to have most recently helped the NHS Strand medical centre's Covid vaccination drive and Critical Support Tooting which provides surplus supermarket food to the most vulnerable individuals in our society.
LAND OWNER
LOCAL AUTHORITY
REGISTERED PROVIDERS
At Rocco Homes, we're passionate about the buildings we produce and strive to set the highest standards of quality and excellence whilst maintaining safety. We always employ considerate contractors and have a 20 year relationship with our preferred construction partners.

SEEKING NEW DEVELOPMENT OPPORTUNITIES
We are passionate about residential and commercial property and are continually seeking development opportunities in London and the south-east of England. Anything you believe may be suitable for development, from a house on a large plot of land to a significant scale Brownfield regeneration, we would be very interested in discussing with you.
As a privately owned company, we are not hampered by a top heavy management structure. Being self-funded means that we are able to move swiftly when a new opportunity arises.
Our experienced in-house experts will provide a confidential, swift, honest and competitive assessment of your asset, helping you decide the optimum route to maximise value.
Fill in your details and a member from the team will be in contact with you shortly.