Rocco Homes is a privately owned and funded property development company that has a reputation spanning twenty years, delivering over a thousand thoughtfully designed homes in well-connected and desirable locations across the South-East of England.
We work with leading design partners to push boundaries and create amazing homes for people to live in. The basic theory underpinning all our developments is that good design and quality of construction enhances the lives of our clients. If you'd like to learn more about our company, contact us using the form below.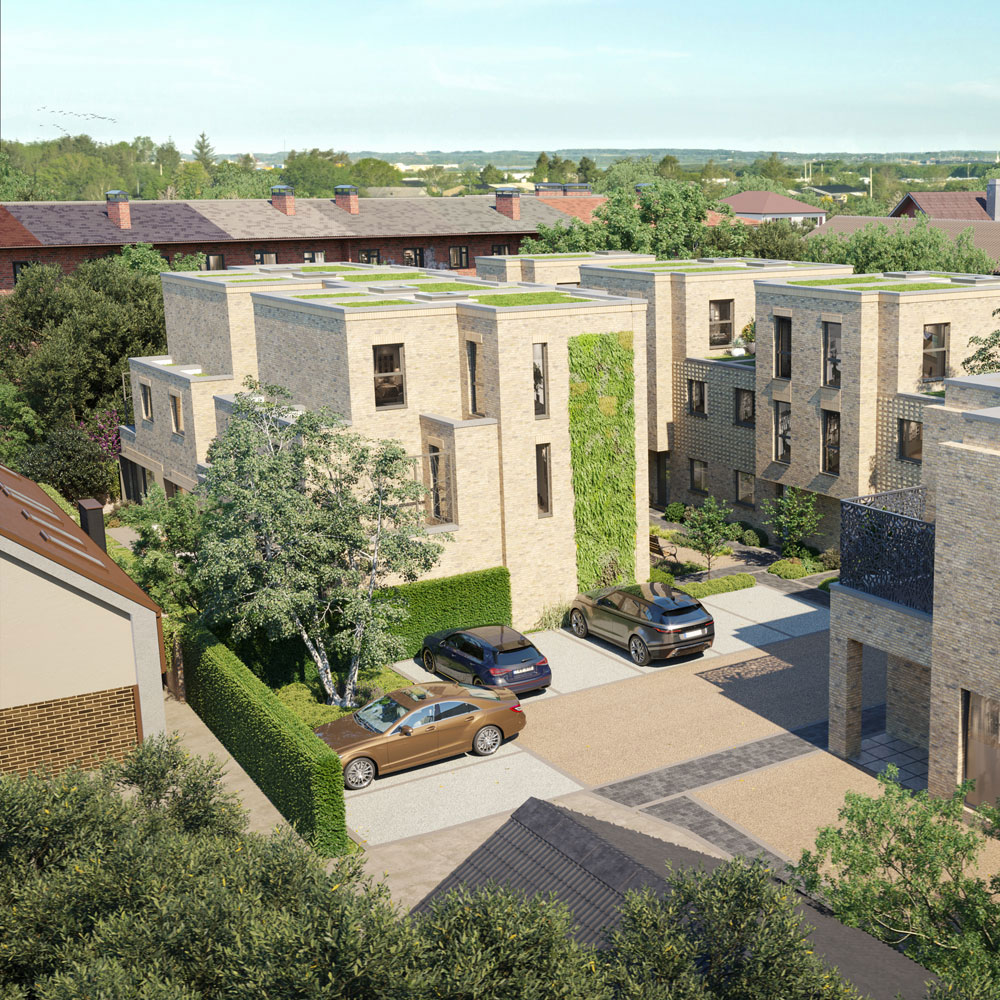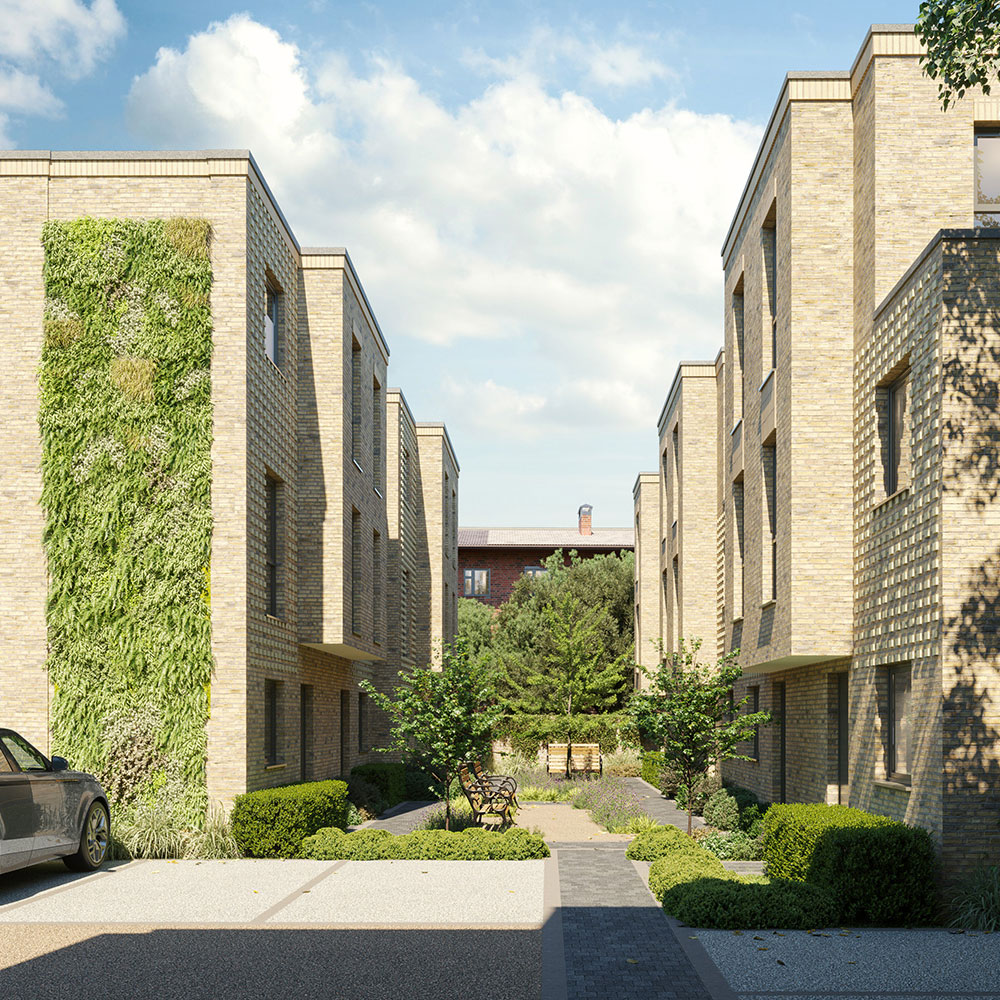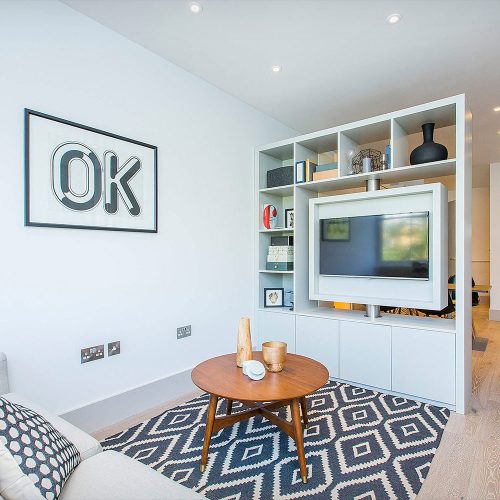 Rocco Homes forms genuine relationships with communities and authorities close to our developments, addressing their needs in an open, approachable way. These conversations help shape the homes, public spaces and facilities that we create.
That same sense of responsibility drives every aspect of our work, from our environmentally aware design approach and pursuit of sustainable build materials to the decisions we make on behalf of our clients and partners.
We manage all our own builds, utilising a wealth of in-house construction engineering and technological experience to oversee every stage of the construction process, working closely with our trusted contracting partners.
Every member of the Rocco Homes team is a highly-skilled and dedicated professional. Many team members have over 25 years experience in the industry and have contributed considerably to the success of our developments.
Fill in your details and a member from the team will be in contact with you shortly.